Merceydeis celebrated her GOLDEN birthday this year! She turned 8 on April 8th of 2008. How cool is that?! Of course, this special day called for a special album.
We threw a surprise party for her. Everyone came… grandmas, grandpa, aunts, uncle, nieces, nephews, friends… and, of course, us! She was so surprised to see everyone there for her… at a water-park, no less. We all had blast. Merceydeis enjoyed everyone's company, the swimming, her Hannah Montana cake and all of her gifts (lots of moola).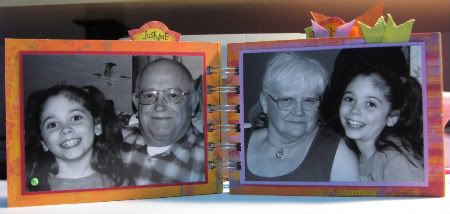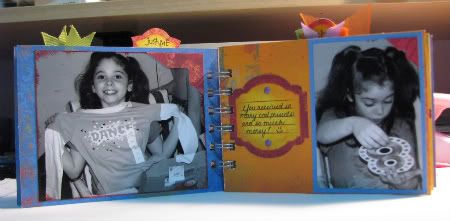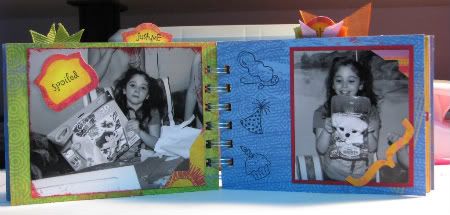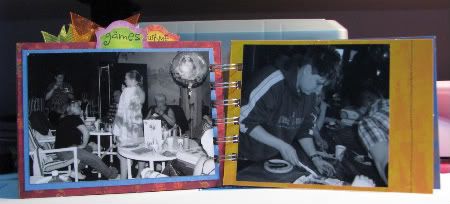 Isn't that just adorable?  I used black-and-white pictures because there were so many different (and clashing) colors.
Yeah, I know… it's supposed to be a "matchbook" kit, but I took it apart (just so I had an excuse to use my BIA).  I hope you enjoyed it as much as I did!  Have a blessed Thanksgiving!